So this week I had the pleasure of doing a photo shoot at the Ah-Shi-Sle-Pah Wilderness Area with Chrissy Kaskabas, 19, who is currently close to finishing her Bachelors degree in Psychology at the University of New Mexico, in Albuquerque, NM.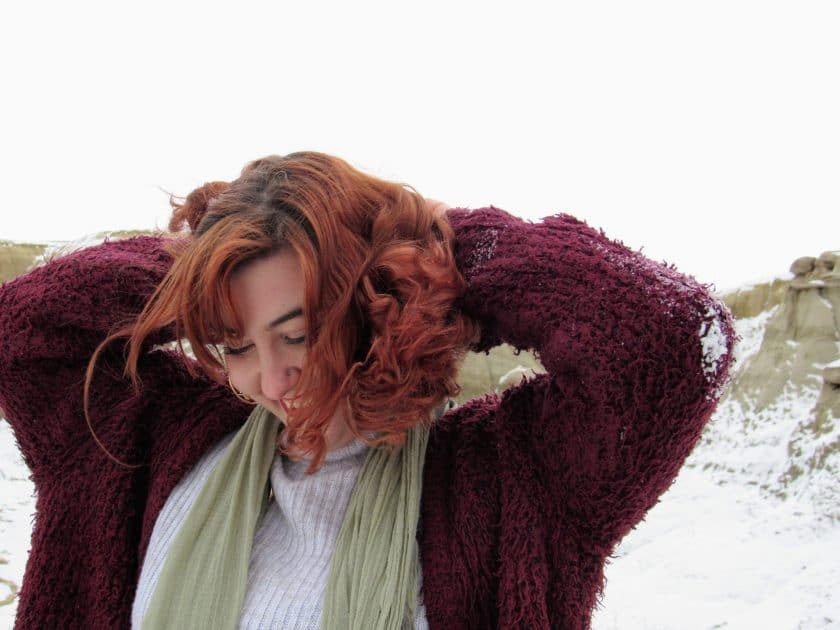 The Southwestern Region is filled with amazing landscapes and unique individuals. For Kaskabas, she is quite the story to tell herself.
She is originally from South Carolina and lived other places throughout the United States such as Houston, Texas. While in living in New Mexico, Kaskabas has truly discovered a passion for the outdoors and exploring, visiting places such as Yellowstone National Park, the Cayman Islands. and much more.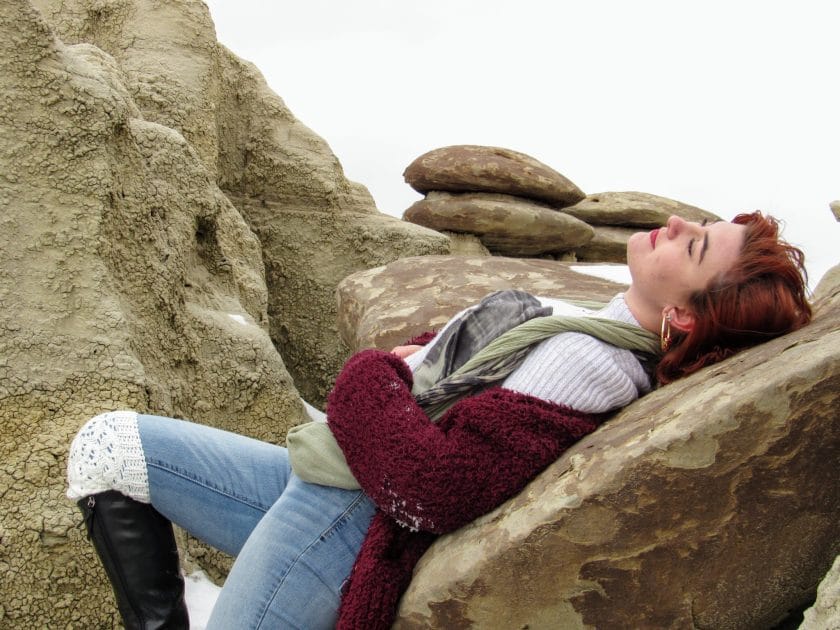 Her experience while living in New Mexico as been truly immersive both with culture and places to explore.
"The landscape and weather", said Kaskabas. " Our mountains are so unique and are great to explore. The crest is definitely my favorite spot".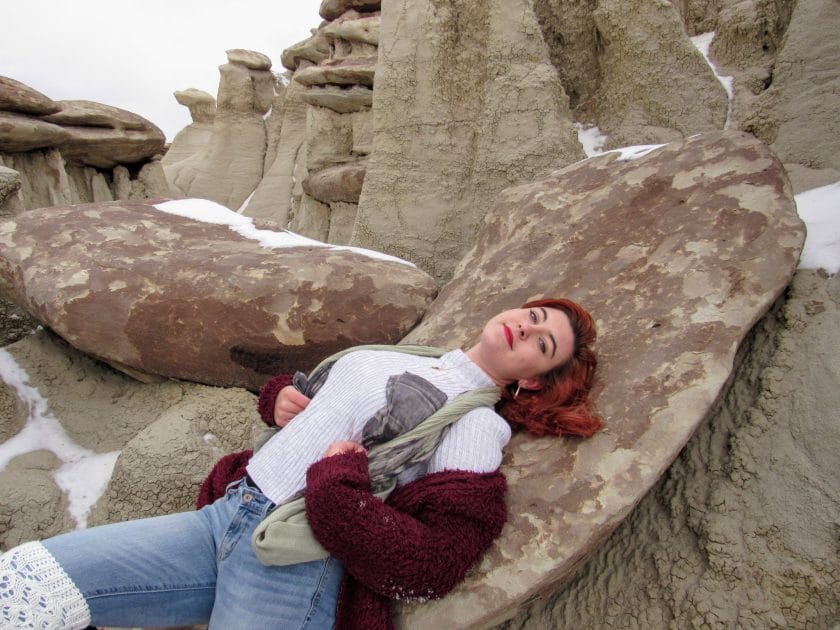 Her loves her local establishments as well. Some of her favorite places to go in Albuquerque are Little Bear Coffee Shop, Micheal Thomas, and Humble. Moreover, her favorite restaurants in Albuquerque are Amore and Monroe's